DIGITAL


Digital Transformation for Data-Intensive Businesses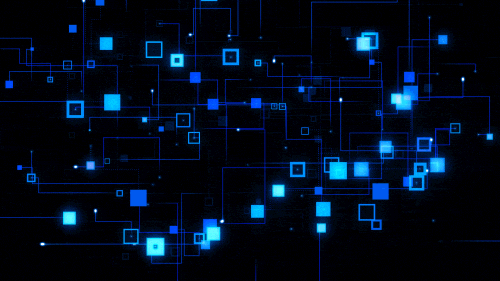 Digital Transformation Through Data Diligence
Digital transformation can efficiently and seamlessly drive productivity and sales for organizations. With the advancements in the field of Artificial Intelligence and IoT, businesses across industries can benefit a great deal to enhance their customer experience strategy.
To help customers benefit from these advancements, Phygital Insights provides a fleet of Digital solutions which enable the smart usage of data and help businesses of all sizes to be future-ready.
Get In Touch
Business Analytics
Businesses face a significant challenge in gaining important insights from the available voluminous data, paralyzing their key decision-making efforts. Our solutions make extensive use of fact-based management, explanatory analysis, statistical analysis, and predictive modeling to drive better decisions.
Industry Analytics
With digitalization taking over, industries are finding it a challenge to manage the exponentially growing data and making sense of the data simultaneously. Our expertise in Data, Analytics, and domain-specific businesses help you derive valuable business insights from the data.
Transforming data into key business insights
Most companies store their data in multiple formats across databases, Excel files, text files, etc, where data analysis becomes a cumbersome process across data sources. At Phygital Insights, we transform the existing data into a format which can be used by downstream data scientists for building analytics. Our data transformation pipelines include Data Ingestion, Data Processing, Data Storage, and Data Access.
Get In Touch
Sourcing business intelligence from data sets
Data is growing and getting diverse by the day. Without proper tools and expertise, businesses will find it challenging to analyze trends, patterns, and information extracted from the data, losing out on intelligence and competitive advantage. Our data analytics team are capable of identifying gaps and potential risks that hamper business growth. With a technical feasibility study, our data experts decide on the tools and technology required to help source, extract, sort, and analyze data into meaningful business intelligence.
Descriptive Analytics
Prescriptive Analytics
Predictive Analytics
Building a robust analytics framework
Businesses store enormous data and have a vast scope to deploy analytics. Until the analytics are operationalized, enterprises are unable to reap the benefits of analytics. Operationalizing Analytics includes managing data, developing and executing many predictive analytic models and deploying the models into a production system, which will require an industrial-grade reliable and robust framework. As part of our operationalizing analytics process, we adopt frameworks suitable to your needs and provide solutions that can have a long-term impact on your business.
Build your framework